Don't just speak.
Communicate.
Learn to communicate with confidence and clarity.
What do we do?
Speaking Works was launched in the summer of 2012 to provide essential public speaking training for children and adults. Jude Bolton established Speaking Works to help others obtain life-long communication skills. Strong interpersonal skills are vital for everyone, not just the budding actor or public speaker. We all need to learn how to engage with our audience so that they actually listen. Jude works with businesses and individuals, helping people to gain confidence in speaking whilst helping them to action new habits and techniques.
Alongside Jude's work with companies and individuals she and her team also run after school drama classes for children from 5-17 years old where they can prepare for LAMDA exams in communication and performance.
We provide small classes, workshops and 1:1 coaching sessions to improve vital communication skills. You wouldn't pick up an instrument or play a sport without practising first so why is there an assumption that we should all be natural public speakers?!
Our Training
We offer training for both adults and children to improve communication skills. When working with adults we use a combination of core voice techniques combined with emotional intelligence and mindfulness to draw attention to speaking habits and make conscious changes. This is an embodied process that often involves subtle or large changes to the body and breath to enable to the voice to resonate and be heard. Children attend speech and drama workshops and work towards prestigious LAMDA examinations whilst learning important social skills along the way.
Private Coaching
Learn and practise in non-threatening, inspiring workshops. Effective, confident communication skills are being recognised as increasingly important in today's ever changing, business and educational landscapes. Such skills can help us succeed in an interview, build relationships, or give confidence to excel in the delivery of that vital presentation. Many of us struggle to communicate effectively. We offer 1:1 coaching to help with a variety of speaking techniques, helping clients gain impact, clarity and manage anxiety. Everyone is different so find out what you need to improve on to be a better speaker. Sessions can be done in person or via Skype.
Workshops For Companies
Each workshop is tailored to suit the individuals in the room. Sessions are also capped at between 8-12 people to allow for individual attention. Delegates will learn what their speaking habits are, how to maintain awareness of them and adopt new techniques. By looking at the mind, body and voice attendees learn to apply different techniques to engage with an audience, overcome nerves or manage a difficult conversation.
Our sessions are delivered in full day, half day , or six week courses at your office or a central location.
drama workshops
For big or small voices from 2.5 to 18yrs, children build confidence in speaking and learn vital techniques for acting, public speaking whilst improving social skills.
Learn and gain confidence working from page to stage through drama and play in a supportive, fun environment. Pupils can prepare for LAMDA examinations in both Communication and Performance. We provide the opportunity to learn the skills needed to be an engaging speaker or performer. Our classes differ to stage schools by being notably small, allowing for individual attention. Current classes run during the term time in Harpenden, St Albans and Hove.
October 2017
"Jude is perfect for these sessions - she puts people at ease"
Client from the Financial Times / Read Full Article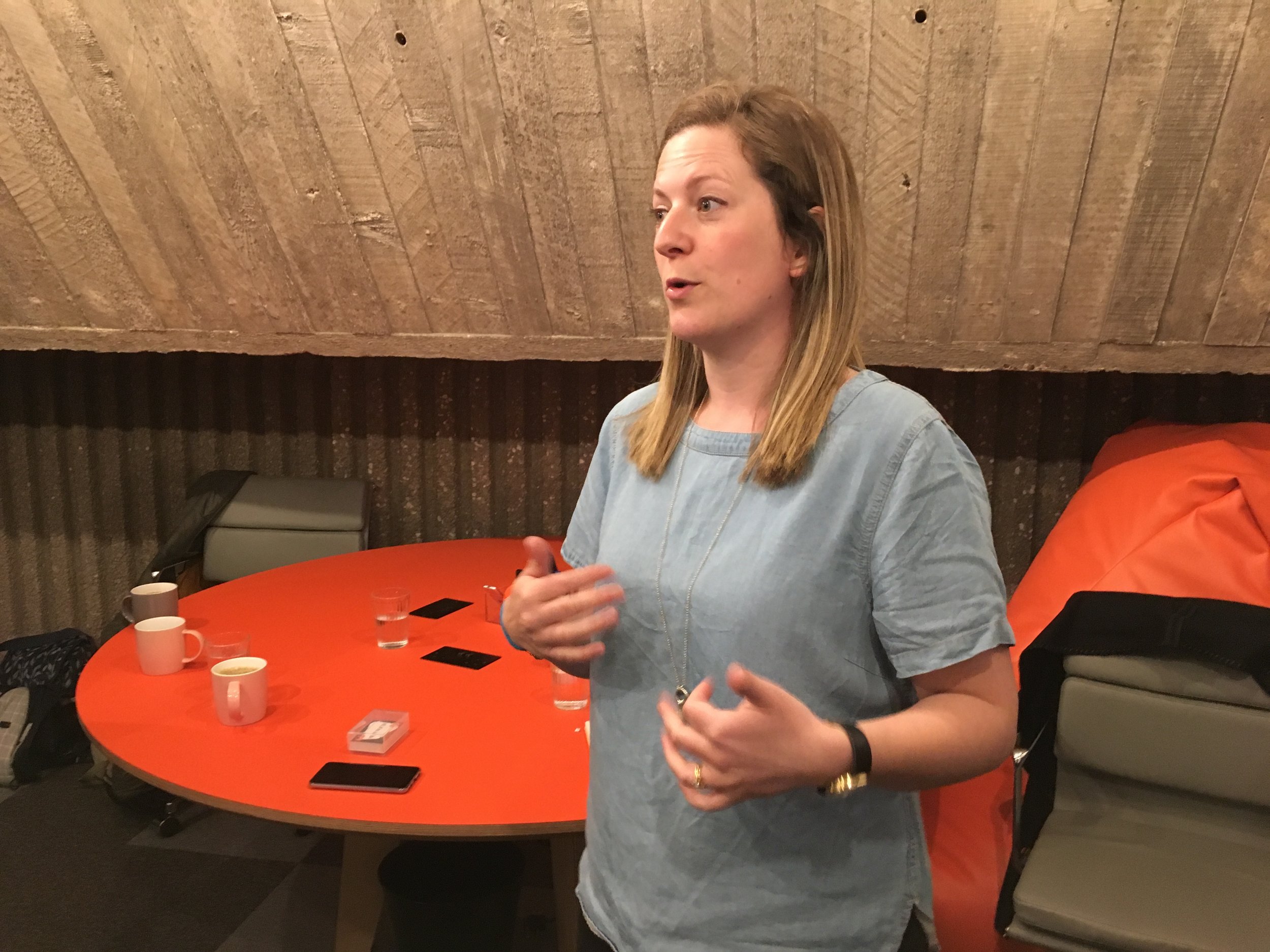 Get Involved
Often people don't prioritise developing their communication skills. Now is your chance.
book a Workshop
Check out our adults training page to find out when the next public workshop is running in Brighton/Hove.
Book a class
If you live in Hertfordshire or Brighton/Hove you can book into a speech and drama class for children by clicking below!
Contact us
Drop us an email: jude@speakingworks.co.uk
Give us a call: 07900 301 375